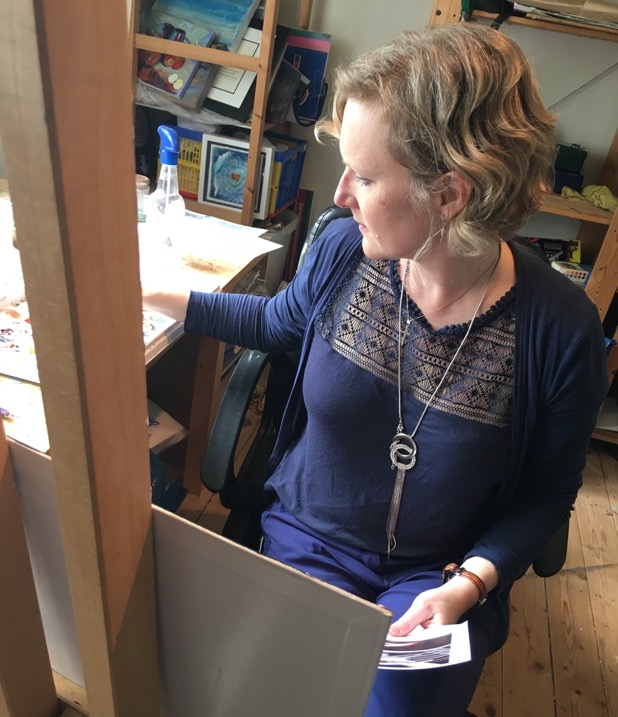 Lindsey Attwood
My art technique and style of work is very broad, using a wide range of media to make rich and diverse images. I enjoy using acrylic paint on its own or with tissue and other bits of collage. I have used string, paper and gold leaf. I sometimes combine painting and calligraphy but these can also be separate. I have done a range of commissions, including calligraphy in a Remembrance book, bringing to life a poem or a verse of scripture, and painting pets or favourite places. As an art and calligraphy tutor I love to form friendly groups where individuals can happily explore and develop their own gifts and skills. I also work one to one with both adults and children. My role is to teach, patiently encourage and inspire, so that everyone progresses in their skills and creativity.
I live in Warwickshire with my family.

Don't forget to check out the gallery. I look forward to hearing from you!